Home
About Us
Directions to Words of Faith
GP Ministries
Itinerary & Calendar
Faith Place Book Store
The Leadership Institute
LCU - Tupelo Campus
Young Leaders Institute
International Network of Affiliate Ministries
The Word (Audio Sermons)
Staff
Expansion 2017
Intercessory Prayer
Leadership
Online Bible Study
Pictures @ The Word
The (Cathedral)
Register
Sign In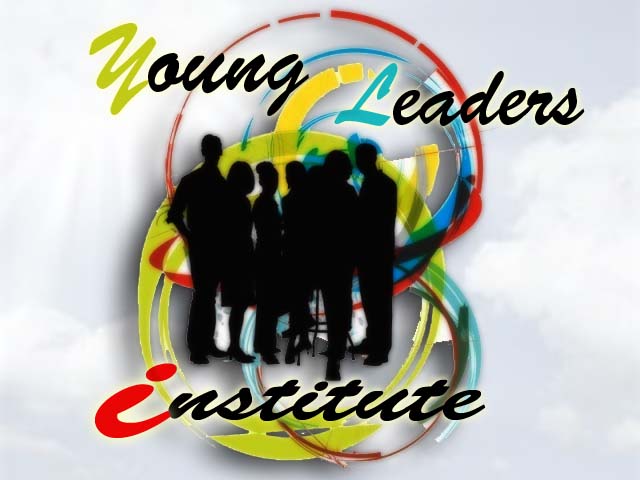 Purpose and Vision Statement
To prepare youth and teens as Leaders for generations to come. To assure that youth and teens are prepared educationally, technically, socially, and spiritually to live successful lives. To prepare youth and teens to be problem solvers and initiators of change.
Ages 9-21 in Tupelo and its surrounding areas.
Mentoring - connecting youth and teens with people of character, competence, and the chemistry to assist them in achieving success.

Tutoring - assisting them with educational tools to assure they are competent in all subjects concerning their course of study.

Technical training on 21st century technology


Fellowship - create an environment for them to connect with their peers that is conducive for success.
Goal
For more information please contact Marsha Walls @ marshaw0@yahoo.com